kingg#0600's Bag
⏱️ Daily: Ready

20,020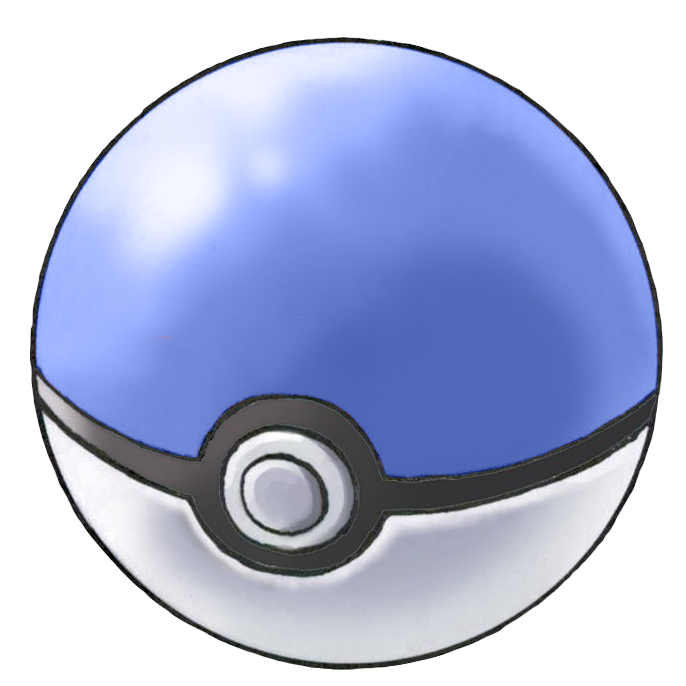 217
All Items
👾 : Item must be used on a Pokémon.
Stores money that can be used when buying select items.

This item is not consumed on use. The quantity represents the amount of money stored on the card.
A snowflake that has turned into crystal. It may attract a certain Pokémon.

This item is consumed on successful use, even if it fails.
Elaria Pokémon Tournament